Frequently Asked Questions | Acura of Springfield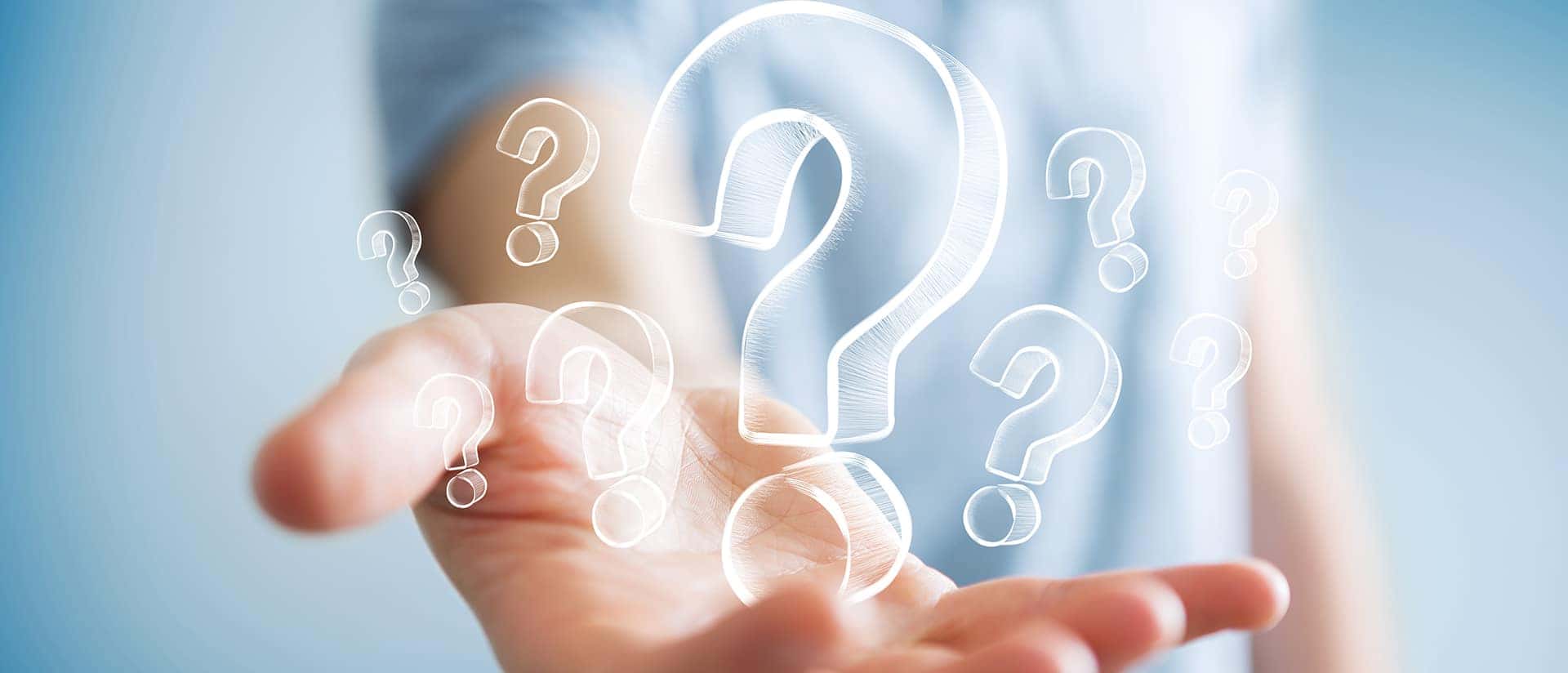 Sales
Q: Do I need to schedule a test drive?
A:We recommend scheduling a test drive at Acura of Springfield to ensure a personalized experience. Scheduling allows us to prepare your preferred vehicle and address any specific questions or requirements you may have. By planning in advance, we can provide you with dedicated attention and a seamless test drive process. To schedule your test drive, simply give us a call or visit our website. We look forward to assisting you in finding the perfect Acura that suits your needs and preferences.
Q: How do I schedule a test drive?
A:Scheduling a test drive at Acura of Springfield is easy and convenient. You can schedule a test drive by visiting our website and filling out the online form with your preferred date and time. Alternatively, you can give us a call directly, and our friendly staff will assist you in scheduling a test drive. We will work with your availability to find a time that suits you best. Get in touch with us today and experience the thrill of driving an Acura firsthand.
Q: Can I return my leased vehicle to you even if I didn't get it there?
A:Yes, at Acura of Springfield, we offer lease return services even if you didn't originally lease the vehicle from us. We understand that circumstances change, and we are here to assist you. Simply contact our dealership, and our knowledgeable staff will guide you through the lease return process. We'll ensure a smooth and hassle-free experience, regardless of where you initially leased your vehicle. Feel free to reach out to us for any further questions or assistance regarding lease returns.
---
Service
Q: How often does my car need maintenance?
A:At Acura of Springfield, we recommend following the manufacturer's recommended maintenance schedule for your specific vehicle. The frequency of maintenance varies depending on factors such as mileage, driving conditions, and vehicle age. Typically, regular maintenance tasks like oil changes, tire rotations, and fluid checks should be performed every few thousand miles or as specified in your owner's manual. Our skilled service technicians can provide you with personalized guidance and help you create a maintenance plan tailored to your car's needs. Contact us for more information or to schedule a maintenance appointment.
Q: How long can I delay my car service?
A:At Acura of Springfield, we strongly recommend following the recommended service intervals for your vehicle. Regular maintenance is essential to keep your car running smoothly and to prevent potential issues from developing. However, if you need to delay your car service for any reason, we advise reaching out to our service department to discuss your specific situation. Our knowledgeable staff can provide guidance on the potential risks and help you determine the best course of action. Remember, staying on top of maintenance is crucial for the longevity and performance of your vehicle.
Q: Can I schedule my appointment online?
A:Absolutely! At Acura of Springfield, we offer the convenience of scheduling your service appointment online. Our user-friendly website allows you to book your appointment at a time that works best for you. Simply visit our Service page, select the desired date and time, provide some basic information about your vehicle, and submit your request. Our service team will then confirm your appointment and be ready to assist you when you arrive. We strive to make the service process as easy and hassle-free as possible for our valued customers.
Still Have A Question?