Acura Vehicle Comparisons

Acura of Springfield wants to help you consider the options on the market today and find the right fit for your drives around Springfield, Mumford, and Highlandville, Missouri. That's why we offer a variety of vehicle comparisons for your convenience.
If you're located near Ozark or Cowan, Missouri, learn all about the models we have available here!
Benefits of Vehicle Comparisons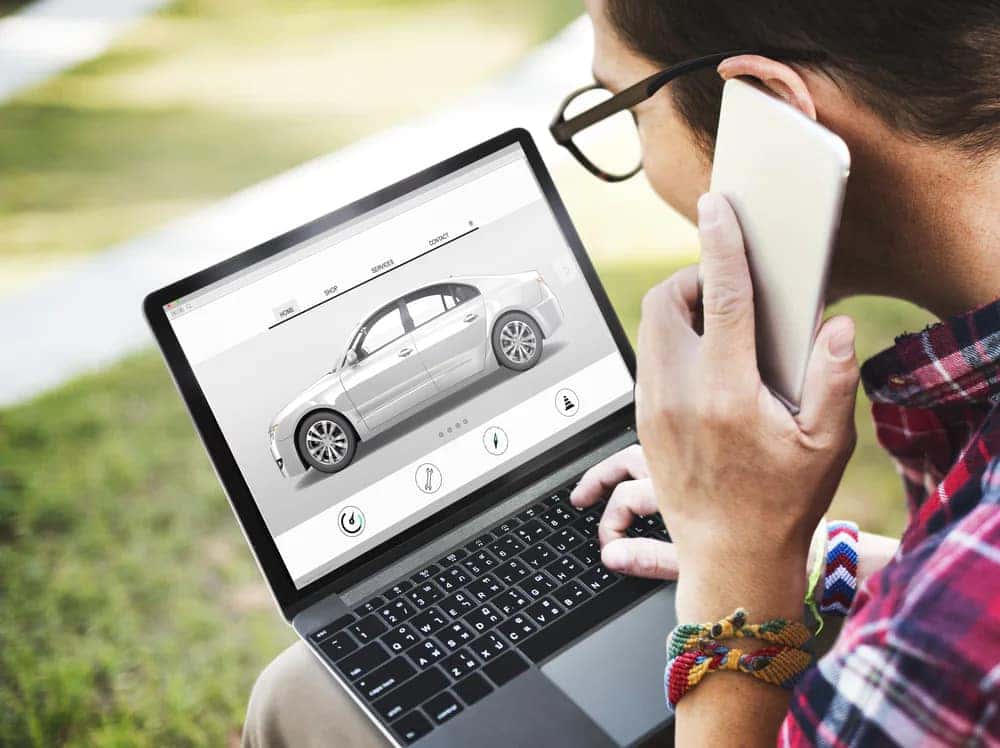 Vehicle comparisons let you see how different models measure up against each other. By comparing features and specs, it's easy to decide which vehicle you want to test drive.
Enjoy plenty of benefits from doing research, like:
Save time: Instead of browsing through lots of models, you can compare vehicles side by side in one place.
Make an informed decision: Comparing vehicles allows you to see the pros and cons of each one, making it easier to decide which is right for you.
Improve your confidence: You can understand the differences between models and feel confident in your ultimate decision.
We offer a variety of Acura vehicle comparisons to help you find the perfect Acura model.
Types of Comparisons
Our comparisons come in all shapes and sizes, including:
Trim level comparisons
Brand comparisons
Model comparisons
You can discover the differences between a number of Acura trim levels, helping you decide between two models with similar features.
You can also see how Acura models shape up against vehicles from other brands.
If you look at Acura models side by side, you can see how they stack up in terms of features, specs, and more.
What You Can Learn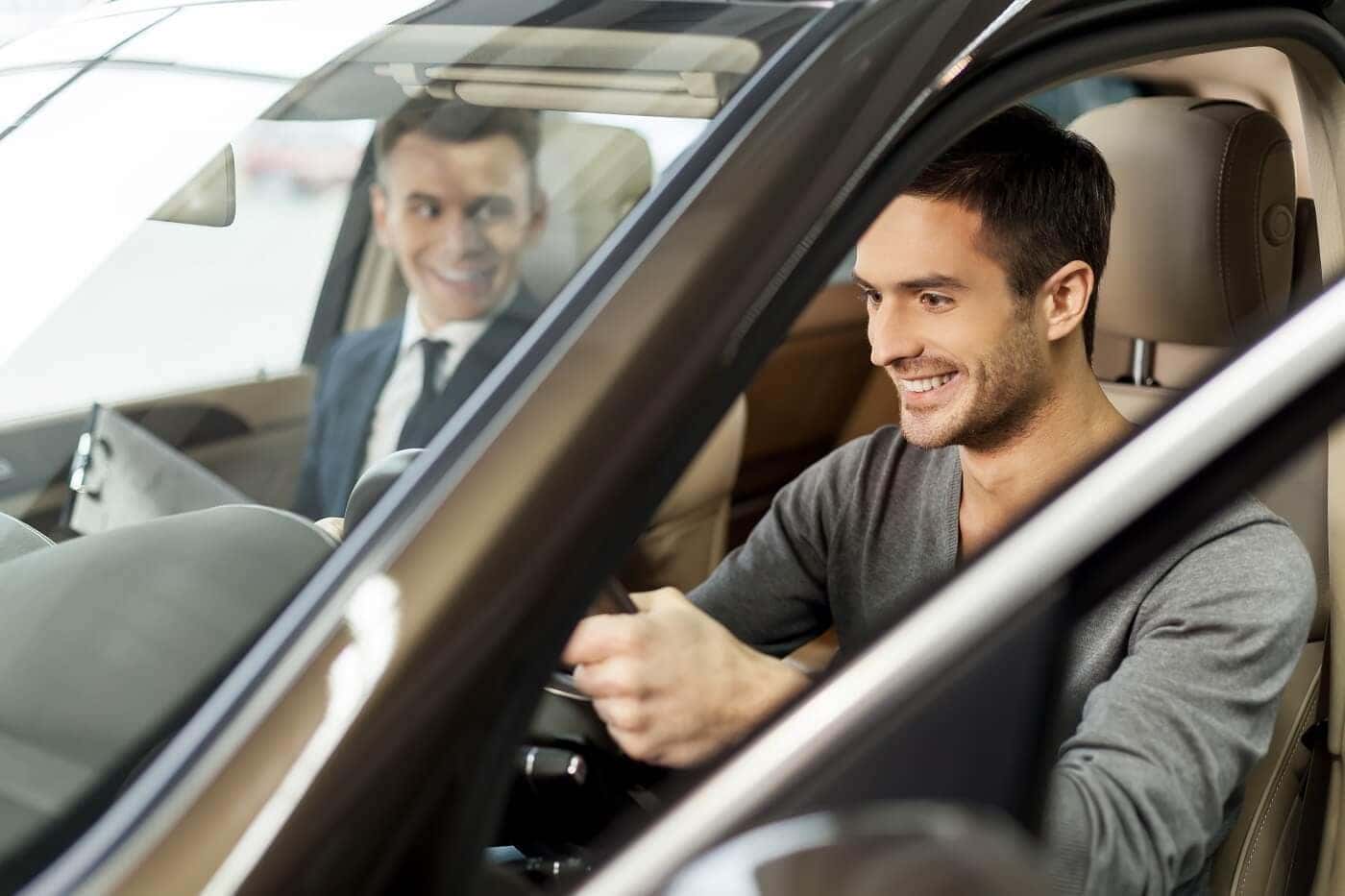 You'll learn all the ins and outs of different models when you do thorough research. You can explore the different available features and find which ones are important to you. Then, dig into some of the important specs to check out horsepower, torque, fuel economy, and more.
You'll gain an understanding of the strengths and the weaknesses of each model when you do your research. Then, you can determine which model is the best fit for your drives.
Read Through Our Acura Vehicle Comparisons Today
Acura of Springfield is committed to helping you find the perfect vehicle for the streets of Ozark and Cowan, MO. Read through our Acura vehicle comparisons to learn the ins and outs of our rides. Get ready for solid drives near Springfield, Mumford, and Highlandville, MO.